After officially receiving the update for Android 8.1 Oreo, Zenfone 3 Max is gaining a new update from ASUS. The information is already available on the manufacturer's support page.
However, when looking at the update description, the company only informs the arrival of the new version of Android and ZenUI 5.0, something that already happened during the month of July this year.
Even so, some users who have already updated their devices have reported that the biometric sensor problem has finally been corrected, and ASUS has probably released this update only to improve device performance.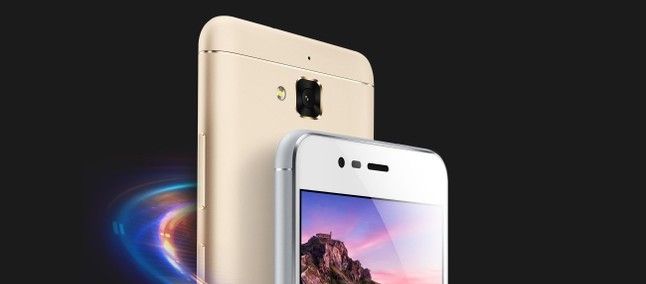 For now, we do not yet know of other possible fixes for the device. Even so, the update is already available to users, and will be released gradually by ASUS.
Therefore, it is important to note that this update may take a while to reach some devices located in Brazil. Even so, it is notable that ASUS has been giving a great deal of attention to some older smartphones.
It is worth remembering that the company recently launched the new Zenfone 5 , 5Z , 5 Selfie, 5 Selfie Pro and Max Pro (M1) in the Brazilian market. If you would like to know more about Zenfone 3 Max , do not hesitate to check our video analysis of this device.Asus ZenFone 3 Max is available at Casas Bahia for R $ 664 . To see the other 17 offers click here