Xiaomi began releasing the first software update for Pocophone F1 this week , one of its biggest bets to hit OnePlus head on in the market for powerful smartphones with a cost-effective.
According to some users, this update (9.6.18.0) brings to the device a series of improvements that guarantee more stability to the first device of the Poco line.
Among the biggest highlights we have a camera optimization that improves image processing, activation of all microphones for audio recording, display-related bug fixes and performance enhancements to increase the speed of application opening.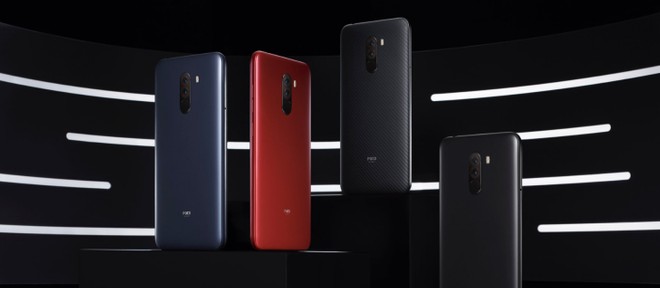 For now, despite bringing a number of improvements to the device, the update still maintains the July safety package on the Pocophone F1. In this way, it is quite possible that Xiaomi will soon release a new update for the device.
It is worth remembering that one of the promises of Xiaomi is to offer good support for smartphones of the Poco line. However, the Pocophone F1 still can not be found in retail. That's because all his stock ran out at the first Xiaomi sales event for India.
In addition, despite announcing that the Pocophone will arrive in more than 60 countries , Xiaomi does not operate in Brazil. In this way, it only remains for local consumers to rush to import and deal with possible customs duties.
The Xiaomi Pocophone F1 is not yet available in Brazilian stores. To be notified when it arrives click here