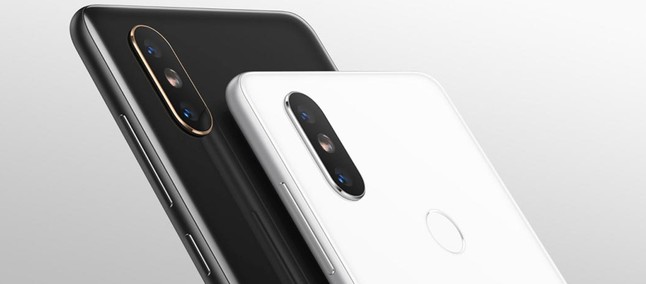 In recent weeks, we have seen a lot about the new smartphone from the Mi Mix line from Xiaomi, the Mi Mix 3 . The device, which comes six months after the Mi Mix 2S , should be a major evolution in design, especially when compared to the older brother. This is because some images had already been leaked, until the manufacturer itself decided to confirm it , after the announcement of Honor Magic 2 , because they thought they were very similar.
The device, expected to support the new 5G technology , has also appeared in a video showing that it will use a slider system that will hide some sensors and also the cameras of the product, as already happens in Oppo Find X , which was the first to strategy. But unlike the competitor's device, the Mi Mix 3 will have a manual slider, similar to the old cell phones like Nokia N95 and LG New Chocolate.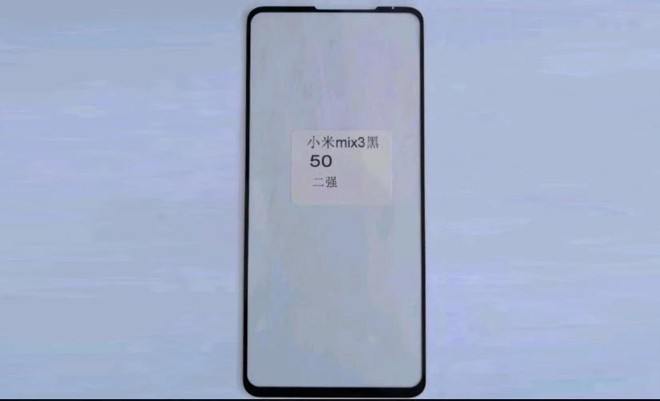 Now an image of the smartphone's front panel has been leaked, reiterating what was expected of its look. The edges are really thin, especially the top and sides. We also see that there is no region for the front camera in the lower region, which is also thinner than in the Mi Mix 2S, mainly because the photographic sensor is no longer there. At the top there is the speaker cutout and a small hole for a sensor or microphone.
Rumors say he will have an integrated fingerprint reader on the screen, which would be very interesting to see, coupled with the possible 3D facial recognition system expected to be present in it. The expectation is that it will debut in October, but in the day set for it. Currently, the brand's efforts are unveil to the 8th Youth , which may also be called My 8X , on September 19th . After that we can have news about My Mix 3.