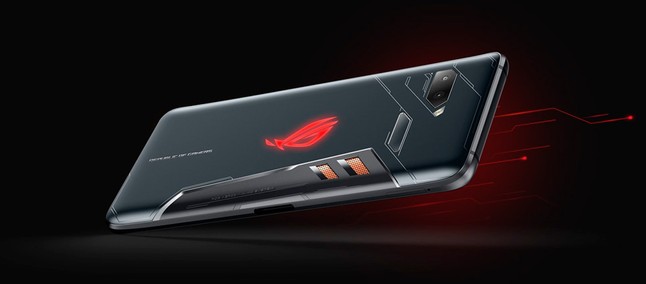 Last month we had the official event of the new line Zenfone 5 in Brazil. Exceeding expectations, we saw that not only the regular model came here, but also the more advanced brothers of the series 5z , who seek to democratize the Snapdragon 845 with prices more affordable than other options in the market.
However, since everything is not perfect, this is not the time to see the ROG Phone here. But on the other side of the world, the Chinese should be happy, gaining yet another device to compete in the gamer niche.
After we discovered that the manufacturer was working on versions with less RAM for the device, a regulatory body in China said the brand was planning the launch there. Right. And now the smartphone has been officialized, with availability promised for the 26th.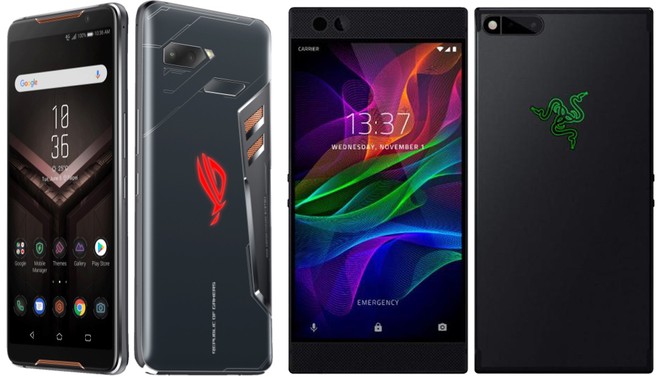 t at $ 870 for the 8 GB model and 128 GB for storage, with the option of 512 GB going up the value to $ 1,165. (R $ 4,800) There, whoever with money left over, you can still invest in the e-sports kit, which features the most advanced model with additional ROG Phone accessories for $ 1,900.
It is worth remembering, rather than bet on giant configurations (such as a Snapdragon 845 clocked at 2.95 GHz), the smartphone has other features designed for the niche that aims to captivate: the AMOLED screen has a refresh rate of 90 Hz, promising more images agile during play. In addition, the heat evasion system was designed for frantic use of the device and is 60% more effective than competitors according to Asus.
Add to that the possibility of creating hotkeys for more frequent shortcuts in games, and also a haptic vibrating response that simulates physical touches on the screen, and then a stereo sound system and an Android optimized to deliver all of you during the gameplay.
Technical specifications:
6 "AMOLED screen (2160 x 1080) with 90Hz

Snapdragon 845 to 2.96 GHz processor

8GB of RAM

512 GB internal memory (expandable via micro SD)

8MP front camera

Dual 12 + 8 MP rear-cam

Gigabit LTE + connectivity, USB-C Wi-Fi 802.11ad, 3.5 mm connector

4000 mAh battery
It is worth remembering that the smartphone market has gained great options in recent months, and Razer already prepares the Razer Phone 2 to compete with the Asus model, and other competitors such as Nubia Red Magic .
And you, what do you think of this niche market? Was it a consumer? Which smartphone gamer would you buy and why? Tell us in the comments!
The Asus ROG Phone is not yet available in Brazilian stores. To be notified when it arrives click here .