The smartphone market has changed in recent years. Big companies that dominated simply lost their space, such as Nokia and Blackberry. Until a few months ago, the top two were Apple and Samsung, but over time, Huawei pushed and even passed Apple in the market , wanting to surpass the South Korean giant by the end of 2019 . This should make the race for innovation change, and the first signs began to appear.
Samsung's mobile device president DJ Koh spoke with CNBC last week about plans to make major changes to his mid-range product lineup. Koh says his plan, now, is to put new features first in intermediate smartphones, rather than the Galaxy S and Galaxy Note lines, in order to attract more audiences to the midsize.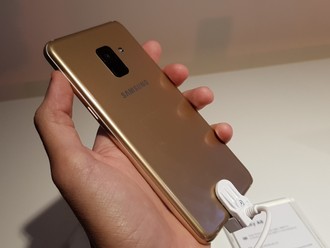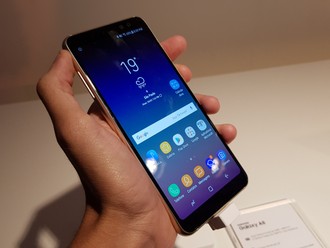 "In the past, I brought the new technology and differentiation to the main model and then moved on to the middle. But I changed my strategy from this year to bring technology and differentiation points from the middle." said Koh.
Despite the far-off reign as the world's largest smartphone maker, Samsung is experiencing a recession that will see second-quarter sales fall 20% a year, with partial blame for the Galaxy S9 and Galaxy S9 Plus that are not very good sales. Now, the brand hopes that Galaxy Note 9 will reverse this situation, but it takes a while to see how it will turn out.
So Koh will take the innovations to the intermediate models, and who can not afford the next-generation device can have mid-sized with interesting new technologies. Now it remains to be seen whether the new Galaxy A for the year 2019 will already be part of these changes.