Apparently, LG's new update center is really working. That's because the company started making Android 8.0 Oreo available to the LG G5 . The information was revealed by some users located in South Korea .
The novelty had already been anticipated with the publication of the system kernel code , and the manufacturer had not yet confirmed the intention to upgrade the 2016 device to the new version of the software.
Although Android Pie is already among us, it is interesting to note that LG is starting to improve its update policy for its handsets. In this way, this new positioning can improve the reputation of the company in this matter.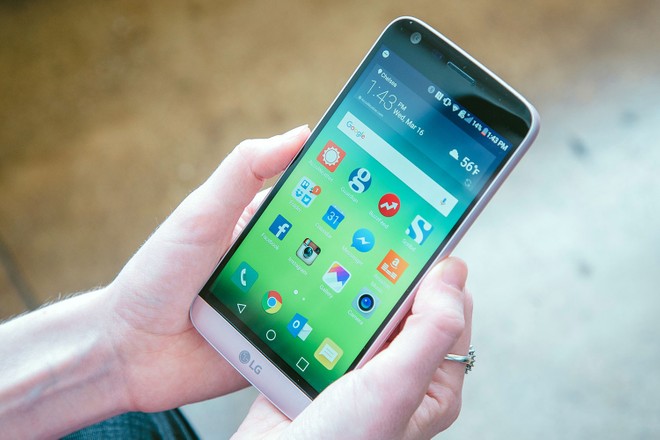 When running Android Oreo, the LG G5 will feature features like picture-in-picture mode, notification channels, background app optimizations, and more. Good news for the company's consumers.
For now, we do not know if this update for Android Oreo will reach other markets. In addition, LG has not yet announced the update. In this way, we will have to wait for a positioning of the company to obtain more information until about a possible update for the LG G5 SE .
Do you still have an LG G5? What did you think of the manufacturer's attitude? Tell us your opinion here in the comments. Check out also our analysis on the LG G5 SE that was sold in the domestic market.
The LG G5 SE is available in the Submarine for R $ 1,795 .
The LG G5 is available at Zoom for R $ 1,849 and at Pontofrio for R $ 2,089 .