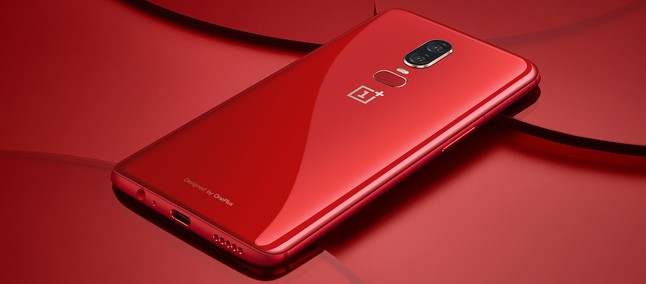 Now, as the manufacturer turns its efforts to 6T – which will bring biometrics under the screen – the XDA Developers staff was able to port the new OS from Google to the device unofficially. Thus, it inaugurated the era Lineage 16 for Android, with OnePlus 6 being one of the first devices to receive it.
Of course, do not expect (yet) ideal usability: if neither the manufacturer was even able to release a stable version of Pie, do not think a group of programmers will be able to do so anytime soon. Some errors have already been detected, such as the non-operation of the cameras through the standard app. However, alternative solutions like Google Camera give the message.
Remember, LineageOS is inspired by a pure Android experience, bringing the basics of the system with some additional practicality and security. Therefore, with time, an experience is expected or more fluid than in OxygenOS, but without the additional software of the company.
If the idea encouraged you, instructions on how to proceed can be obtained from the XDA Developers portal. We anticipate, however, that unlocking the bootloader is necessary in this case, while the participation of OnePlus official beta program is much less bureaucratic:
LineageOS 16 (Android Pie) for OnePlus 6 .
If you want to wait a little longer, soon your smartphone will receive the stable version of Android Pie. Beyond it, your OnePlus brothers 5, 5T, 3 and 3T will also receive .
And you, do you have any experience with LineageOS? What do you think of the ROM customized for Android devices? Tell us in the comments!
OnePlus 6 is not yet available in Brazilian stores. To be notified when it arrives click here