The Pixel 3 and Pixel 3 XL are getting closer to becoming reality: after a careless Googler forget a unit of pre-production of the larger model in a car Lift (concurrent Uber) and official information confirming that the company should not announce smart watches to compete with Apple Watch , more leaks reveal what Google plans for the event in October.
And one of the differences that the company is expected to announce for the 2018 Pixel line is the magnetic induction wireless charging technology that is already present in almost every year's flagships and that only now Google finally decides to adopt.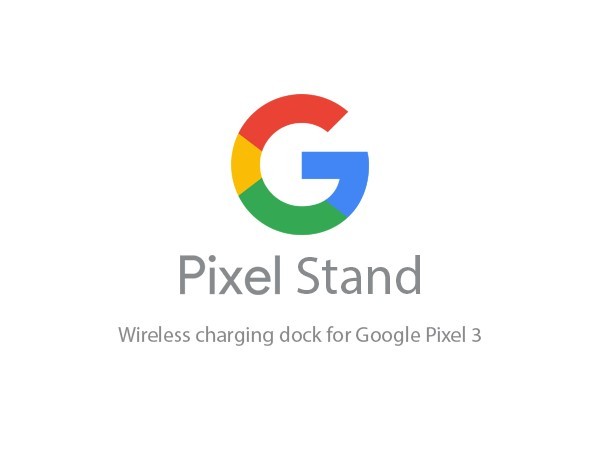 But the wireless charging present in Google's smartphones this year will come with a unique differential: a charging base of the company itself. According to leaked information, users will be able to use Pixel Stand to charge their smartphone wirelessly.
In addition, Google plans a new interface for Google Assistant when the smartphone is loading. As you can see below, the UI is much simpler and more objective than the current one, but it will not replace the current one , it will only be shown when the Pixel 3 / 3XL is on the Pixel Stand.
Google is expected to introduce the new smartphones from the 2018 Pixel line on Oct. 4 according to more recent information , reinforcing the company's tradition over the past two years. In addition to the new phones and Pixel Stand, we expect the company to announce a new Pixel Buds, new application interfaces, augmented reality field enhancements and unique hardware such as a Smart Display from the company itself.
Such information is still full rumors, but in a month we will know exactly the plans of Google. What do you expect to see at the event? The release of the mysterious Pixel Ultra? What's new for Android 9? Comment below!