HDM Global has been working to bring Nokia back to the top of the list of brands available in the international market and part of this move is through the provision of devices for all tastes and pockets, and has announced ten handsets since the month of February year and it seems that will not be the final number.
Just this week, three leaks surfaced on the Internet regarding the Nokia 9 , two talking about the possible coming of a device with five rear cameras and another one of a rendering of the device based on recent leaks .
However, apparently, it will not be the only one to be announced soon by the brand. According to a teaser released today, another device appeared and rumors indicate that it may be the Nokia X7 .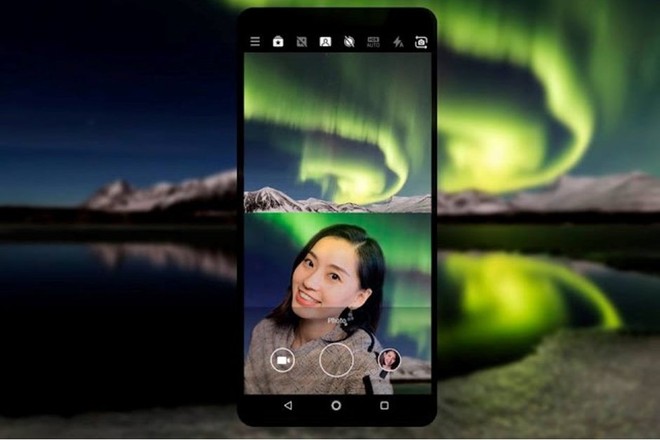 In it, you can not see many details related to the design of the device, just that, by the distance of the navigation buttons and control of the camera, we will see borders at both ends, which would corroborate with the frontal leaked late last month , inside of a possible brand factory.
To date, there is no conclusive information regarding the device in question, either with regard to the hardware (at most a vague suspicion that it would count on the Qualcomm Snapdragon 710), release date or the possibility of international availability for the device .