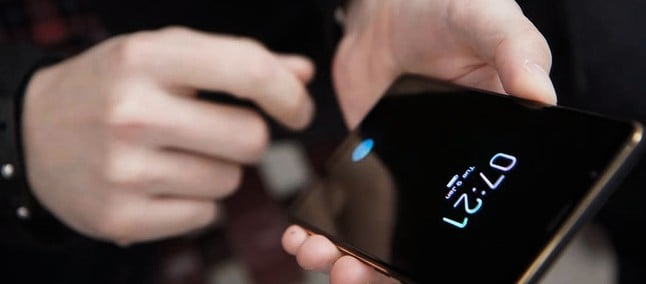 As has been seen in rumors and speculation over the past few weeks, or even months, it appears that Samsung will bring a biometric reader located under the screen in the still unheard of Galaxy S10.
South Korean sources now confirm the latest news and say that the company will be the first company to use the third generation of ultrasonic biometric sensors manufactured by Qualcomm , famous for its Snapdragon chipsets.
Although the built-in biometric readers are nothing new, thanks to the various Chinese manufacturers that have included this feature in their devices for some time, Samsung's big differential is perhaps the choice of the ultrasonic technology , unlike the optics, which is seen in smartphones like Oppo Find X and Vivo Nex S .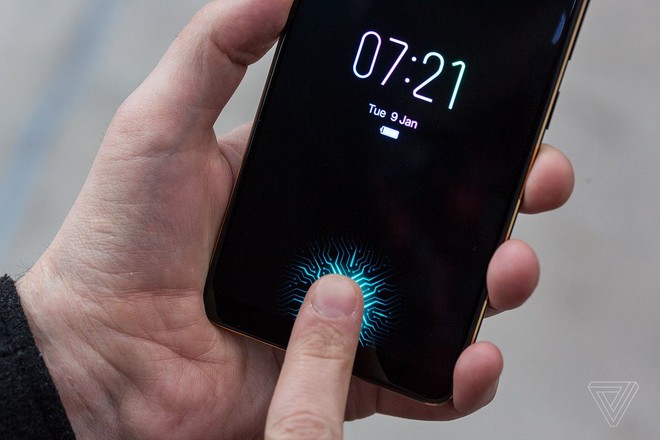 Ultrasonic biometric sensors work by transmitting an ultrasonic pulse against the finger against the screen, mapping the unique strokes of each fingerprint. Through collected depth data, an accurate 3D reproduction is assembled, leading to more accuracy and safety.
If Samsung's choice comes true, this may be the first time Qualcomm will see these sensors, which have their first generation in 2015, embedded in such a salable device and such a large company, first in the smartphone market.
Like all past rumors , there is still no confirmation that the new S-line smartphones will bring the much-spected biometric reader built into the display. However, as is usual, we at TodoCelular will continue to bring the latest information about the handsets to keep you informed.