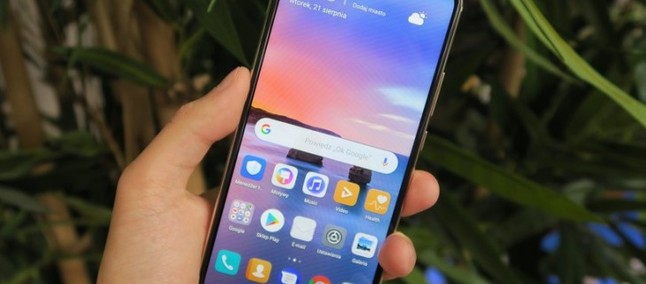 A few weeks ago, Huawei had already confirmed the date when it will unveil the other devices in the Mate 20 series that are yet to be officially released. The Mate 20 Lite was already announced during IFA 2018, which happened a few days ago. Now the company begins sending the invitations talking about the release to members of the local press, reinforcing the date, which will be on October 16.
Mate 20 is expected to bring a large screen and a battery equal to or even larger than its predecessor, Mate 10 and Mate 10 Pro. The teaser released by the company still confirms that it will, in fact, be one of the first to reach the market with the Kirini 980 HiSilicon processor manufactured in 7 nm.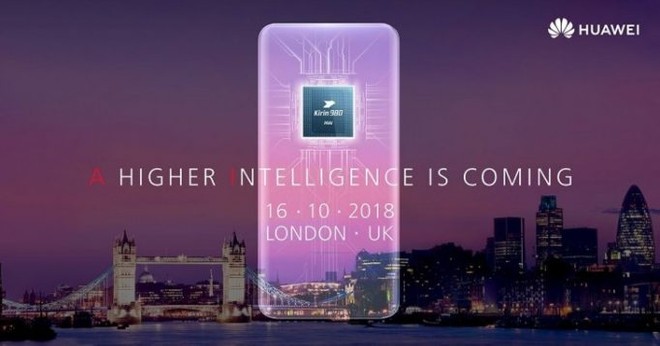 In addition, in the image released, we see that the company continues to invest in artificial intelligence and says in a slogan that "A higher intelligence is coming", reinforcing the company's commitment to promote not only a more capable camera, but also improvements of performance, and other areas of your smartphone.
With the Kirin 980, the company promises great performance improvements in Mate 20. The processor has already been seen in benchmark tests with exorbitant scores , well beyond the 290,000 home we see today. The graphics chip, for example, is up to 178% faster than the current one. In addition, it promises to have the fastest cellular and Wi-Fi data modem on the market.
Anyway, now we have to wait a little longer, about a month, until the revelation. Until then, more leaks and rumors should come up, giving more details prior to their officialisation.