For a long time, Xiaomi was considered one of the friendliest brands for those who bought a device and wanted to be disassociated from the official ROM, allowing to install custom ROMs and even international versions of MIUI, offered by forums around the world.
However, from a few months to now, the brand began to change its philosophy, at least with regard to unlocking the bootloader, necessary procedure for the installation of alternative versions.
The fight against the dealers, who sought to modify the system to offer the user an international version of the system began to generate a term of 3 days. With the beginning of 2018, the deadline rose to fifteen days and now, according to some reports, the deadline jumped to absurd two months of waiting.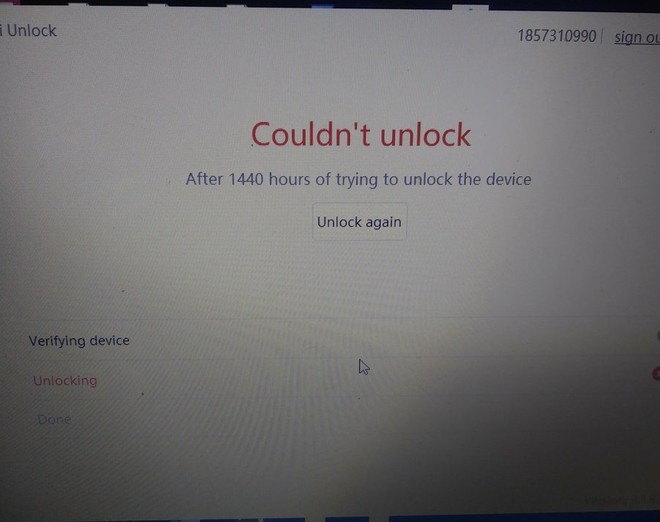 The change arrives shortly after the brand announces the Pocophone F1 , contrary to the proposal of support to the community of developers made along with the launch of the popular flashsip.
It remains to be seen whether the report exposed by a user attempting to unlock a Redmi Note 5 (Vince) is not related to some instability or system failure, and can return to normal in the future.
Anyway, it is the suggestion for who owns a Xiaomi and has not yet requested the unlock code. Arrange the request and let the deadline run because, considering the current changes, the tendency is to worsen.
In time : According to some users, the use of an older version of Mi Unlock may reduce waiting time, however it is not guaranteed and it is not known if this can cause some retaliation by the brand, further increasing the deadline for those trying do the procedure that way.