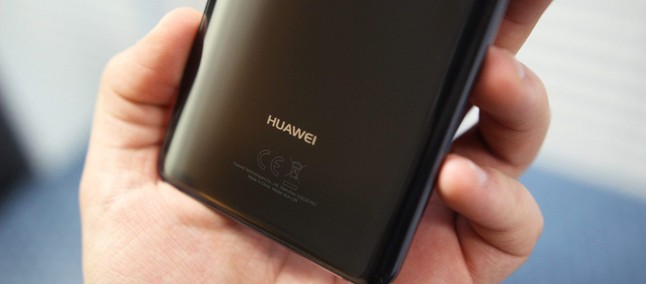 Recently, we showed a photo that brought the possible front end of Huawei Mate 20 Pro . As we know, the Chinese should launch the new handsets soon , which means that the amount of rumors only grows in the days leading up to the announcement event .
Now, new images released on the social network Weibo reinforce once again what can be the Huawei Mate 20 Pro . In the new photo, the look of the device is similar to what we saw in the previous rumor . In addition, we can not fail to highlight the presence of the great notch on the screen.
However, what draws attention is that the edges of the device are very thin, and the curvature of this display closely resembles what Samsung already implements on its smartphones. Check out the possible look on the front of the Huawei Mate 20 Pro.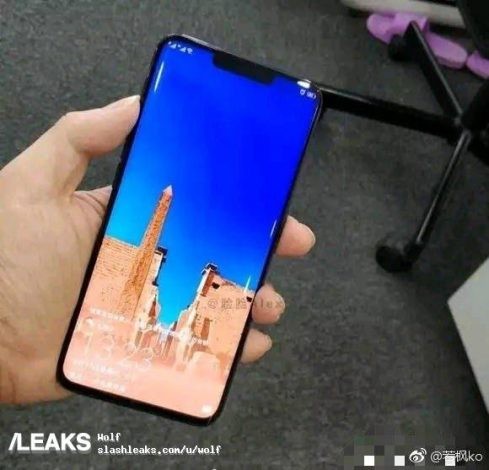 With the release of this photo on various technology channels, some users have realized that the volume buttons appear to be on the left side , something that is quite unusual for Huawei smartphones.
For now, the manufacturer has not yet manifested itself on this image. In this way, we should take everything as just another rumor of the market . Even so, it is interesting to note how this device in the photo has a very thin bottom edge.
It is worth remembering that the Huawei Mate 20 and Mate 20 Pro are due to be announced on October 16 , and we already know that they will arrive on the market with the Kirin 980 chipset – the first in 7 nm – and powerful technical specifications. In addition, the Pro version will probably have three cameras on its back .
Do you think this could be the final look of Huawei Mate 20 Pro? Tell us your opinion here in the comments. Check out also our analysis of one of the devices of the Chinese that has already passed our bench.
The Huawei Mate 20 Lite is not yet available in Brazilian stores. To be notified when it arrives click here .

The Huawei Mate RS Porsche Design is not yet available in Brazilian stores. To be notified when it arrives click here .