The 5G promises to be a technology that will change everything we know as a network connection with impressive speeds . It will allow the improved use of the Internet of Things, connecting homes, cars and other types of products. Frequent tests have been done by companies for a long time. Now that everything is finalized, companies are planning their devices to support 5G.
Now that everything is getting more intense, companies are competing to have the most lucrative business. Manufacturers like Huawei, Qualcomm, Ericsson, ZTE, Samsung, Nokiaand others are involved in a 5G technology development center. Last week, Oppo successfully tested the signal for an Oppo R15 modified with the Snapdragon X50, while Xiaomi did the same with the future Xiaomi Mi Mix 3.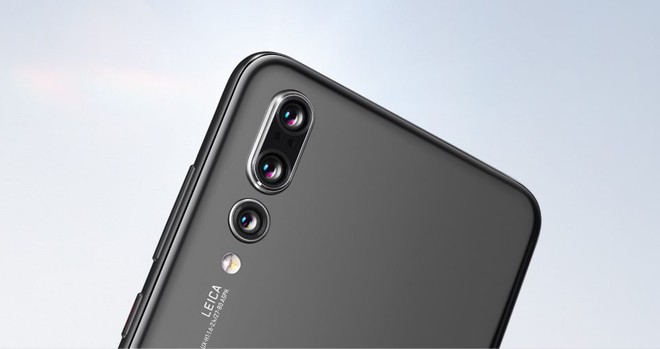 Today, Huawei executive Liang Hua spoke a few words about the company's progress with the development of this technology during the 2018 Operations Transformation Forum. He said Huawei's 5G network will mature in 18 months. In other words, all 5G devices of the company should be expected from the end of next year.
According to Hua, the transformation to this technology needs at least a year and a half to achieve its initial results. This change is happening at the right time because in the next 18 months technology will be mature enough and the opportunity can not be missed. That is, as much as we wish the future Mate 20 and Mate 20 Pro were already ready for this technology, it will not be this time, and we will need to wait a little.