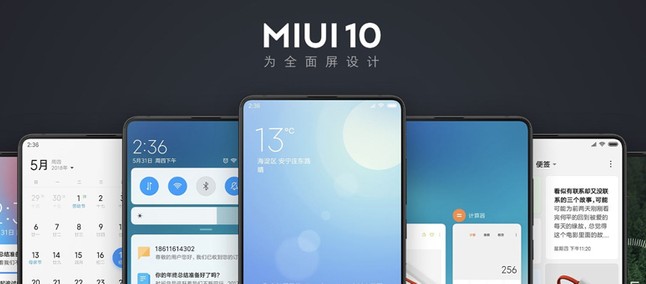 It was in May that the Geekbench pointed out the existence of the Redmi Y2 after Xiaomi used the platform to test the performance of the device. Shortly afterwards, it was officialized for the Indian market, and we discovered that it was nothing more than the Redmi S2 .
With 3 GB or 4 GB of RAM and a Snapdragon 625, the smartphone stands out for its dual camera set in the rear, and today it gets one more reason to be desired in the land where the Chinese is beating Samsung in the intermediary business : the device began to receive the MIUI 10, desired update of the manufacturer's custom system.
With the novelty though, we will not see the Android Pie for the model, which left the factory with Android Oreo. However, when it comes to Xiaomi, we know that its custom interface makes it possible to embed many new versions of the latest versions of Google's OS even without raising the same. So in the new MIUI we have navigation by gestures and visual changes that are approaching Android 9.

In addition, version 10 of the manufacturer's customization brings the famous portrait mode to single camera smartphones. That is, now the Redmi Y2 (S2) is able to shoot with the blur also on its front lens.
The update is being sent by OTA and weighs 501 MB.
It is worth mentioning that MIUI 10 is expected to arrive for most of the company's devices launched in the last three years. This, however, does not mean that there will be an Android version upgrade. As we saw recently, the Redmi 5 Plus received the Oreo a few weeks ago , while it was already in MIUI 9.5 some time ago.
And you, what do you think of the customization of Xiaomi for your smartphone and tablet ecosystem? Tell us in the comments!
The Xiaomi Redmi S2 is not yet available in Brazilian stores. To be notified when it arrives click here .