More and more rumors are beginning to emerge about the tenth generation of the Galaxy S line that promises to be a big leap from everything we see today on smartphones, not just from Samsung models as well as from all other competitors. Now, new information from leaker IceUniverse reinforces that the South Korean giant is striving to present something never seen before.
According to IceUniverse tweets, he says that Samsung is working hard to solve various problems related to the Galaxy S10 and that the complete design will be finalized in November . That is: from November we can guarantee that the leaks regarding the S10 design will really be on it.
In another tweet a user questions: "Will the S10 design impress us?" the leaker's answer is straightforward: " yes . " Despite this, IceUniverse reveals that it is " extremely cautious about the S10 leak because it is crucial," and ends the tweet by saying, "then, before I can be sure, I will not reveal the key details."
Despite the limited information, we can chart the path that Samsung may be wanting to make in 2019: that of true evolution .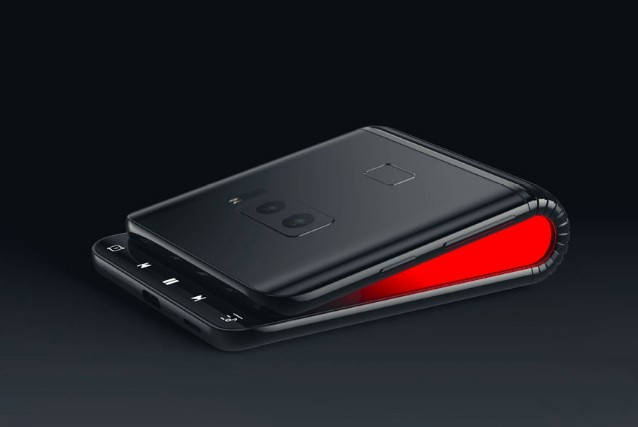 In addition to being able to announce its folding smartphone next year , the company has dealt with leaks, indicating that the Galaxy S10 may come in three variants , all with a biometric sensor on the screen and a larger with no less than three rear cameras , in addition, we have the idea of ​​the company to announce a smartphone whose front would be 100% screen and also a smartphone dedicated to games .
All of these ideas may not come up in 2019 but it is likely that Samsung's entire investment in the industry and also the giant threat to Samsung's reputation after the Chinese overtake Apple and secure the position of the world 's second largest smartphone maker , the company you need to move as fast as possible.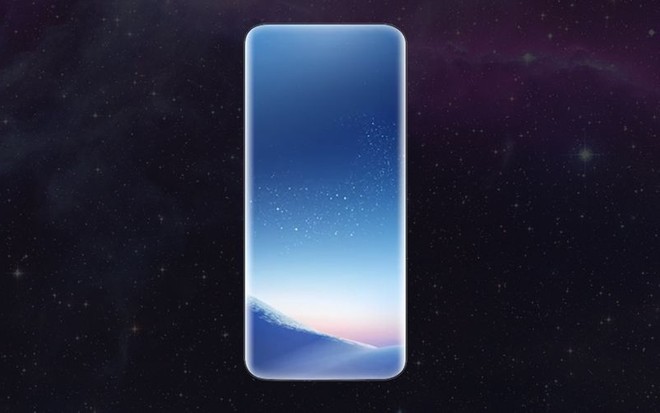 With the extremely low sales of the Galaxy S9 and S9 Plus in 2018 and the low sales forecasts of the Galaxy Note 9 that very powerful capture does not represent a major evolution of the previous generation, Samsung needs to leave its comfort zone and announce something that let not only users of jaw dropped, but also all of its competition.
She has money for it, but will she have the vision? This is what we will discover in the coming months, but the information already indicates that yes. 2019 will be an interesting year for the mobile market.