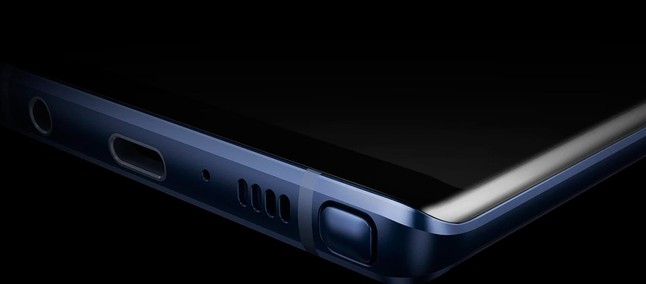 One of the topics that revolve around the new Galaxy Note 9 is the button dedicated to Samsung's assistant, Bixby, on his side. Although remapping methods can not succeed in trying to disable the function, a new "more radical" attempt has been made.
The author of JerryRigEverything , on YouTube, decided to end the problem of involuntarily pressing the button in an unusual way. He replaced the key with a piece of melted gold. Watch the process in the following video:
As the engraving shows, the original button was removed from the set and instead a piece of cut was left after the melting of a piece. The new part is placed so as not to leave easily or activate the function of the personal assistant of the mark.
It is worth mentioning that the guarantee is totally lost after the procedure. In addition, if it is done by more "domestic" methods, the user may even destroy your device.
If the user is uncomfortable with the key but does not want to try something like this, it is also possible to wait a little longer. Samsung has already stated working on an official method to disable the function .
What did you think of using molten gold to stay in place of the original Bixby button? Leave a Reply
76.4 x 161.9 x 8.8 mm 
6.4 inches – 2960×1440 px
6.4 "screen with Quad HD resolution +

Qualcomm Snapdragon 845 chipset

6GB / 128GB or 8GB / 512GB

12 MP wide-angle main camera with variable f / 1.5 or f / 2.4 aperture

12 MP Telephoto lens with f / 2.4 aperture

Up to 2x optical zoom

8 MP f / 1.7 selfies camera

Dimensions 161.9 x 76.4 x 8.8mm

Weight 210 grams

IP68 Certification

S Pen: 5.7 x 4.35 x 106.37mm, 3.1g, IP68

4,000 mAh battery

Android 8.1 Oreo operating system
Watch our video of first impressions of Galaxy Note 9:
The Samsung Galaxy Note 9 is available at Casas Bahia for R $ 4,839 . To see the other 14 offers click here .