The next big step for smartphone market innovation will be the folding devices. They share ideas similar to the old flip-phones (such as the iconic Motorola V3, for example), where the cell phone screen is "hidden" inside the body when folded and when opening the screen is revealed.
The big differences between the models from the early 2000s and those of almost 20 years later, of course, is its more futuristic design, screen presence across the surface of the device thanks to the flexible panels and also the extremely superior hardware
With the increasingly strong evidence regarding the launch of the Galaxy F (F foldable , collapsible in English) at the beginning of 2019, the talented designer Phone Designer imagined folding smartphone alongside their future competitors: the iPhone Xs 6 , 5 inches ( which will be announced in September ) and the Pixel 3 XL ( to be announced in October ).
And in the pictures we can see that Samsung's foldable device would be slightly higher than other models thanks to the 21: 9 aspect ratio panel that would offer more viewing area and would also result in a higher screen.
It is important to emphasize  that all three models in the image are just concepts  and are based only on several leaks of the last months that reinforce the possibility of launching them.
In the picture the iPhone model of 2018 is recorded as " iPhone X Plus ", but we still do not know what will be the nomenclature adopted by Apple for its smartphones this year. The latest rumors point to the use of the name " iPhone Xs " for both the 5.8-inch and 6.5-inch handsets, which would  dictate the end of the Plus variant .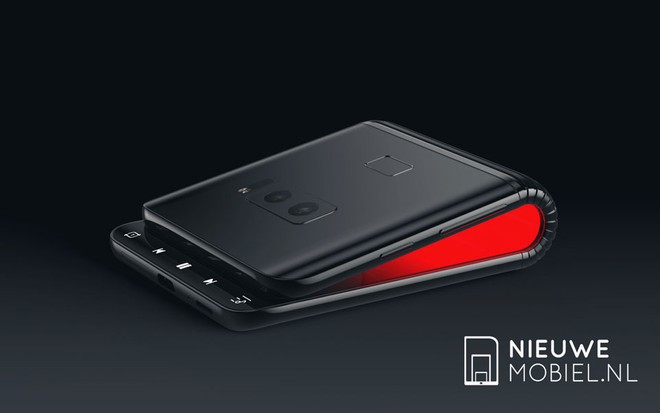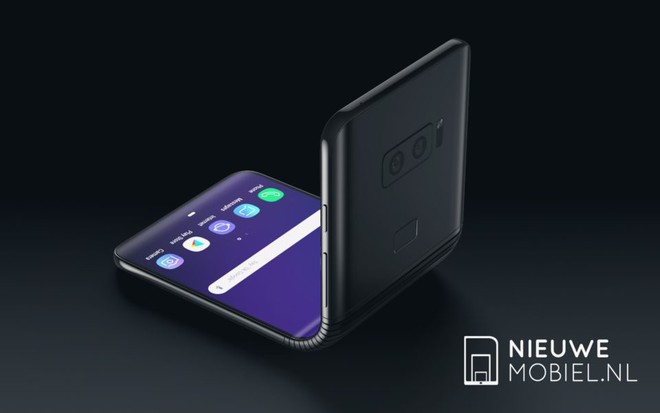 View Original
So far we know that Huawei may be the first company to present a folding smartphone, as rumors indicate the announcement in 2018 . Samsung is expected to unveil its foldable smartphone at CES 2019, leaving the Galaxy S10 trio for February.
In addition to the two largest smartphone manufacturers in the world, Xiaomi and Oppo may already be preparing for the manufacture of foldable cellphones thanks to rumors this week that indicated that both Chinese competitors have agreed to give Samsung the flexible display.
And they are not just them: Apple is due to present around 2020 its own foldable iPhone with screen provided by LG , who will also be another company to compete in this market that promises to be very interesting.

What do you think of the fashionable foldable smartphones? Do you believe that it is a necessary innovation for the world market or is it just another device for big companies to keep driving smartphone prices? Comment below!