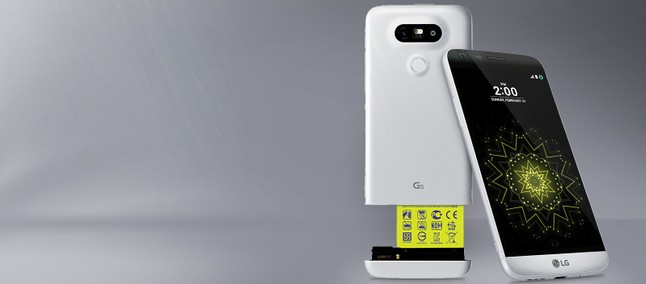 Now the company has sent an official statement to our Italian brothers HDBlog.it bringing another list of handsets that will soon receive the update for Android 8.0 Oreo in the country.
According to the note from the South Korean giant, the LG G5 , LG K10 2017 , LG K8 2017 , LG X Power are already ready to receive the update in Italy. The company also confirmed that the first to be upgraded will be K-line devices like the 2017 K10.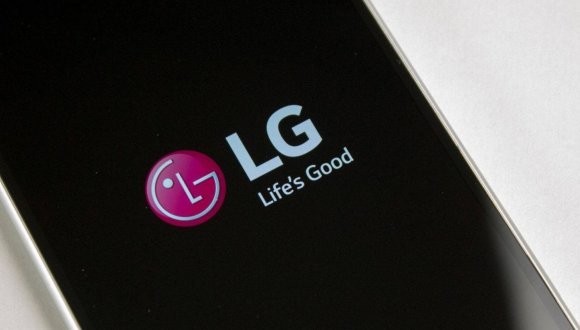 Check below, the official statement from LG in which the company confirms the availability of Android Oreo for all devices cited:
 LG Electronics Italy (LG) announces that LG G5, LG K10 2017, LG K8 2017 and LG X power2 will be upgraded to Android 8.0 Oreo. The company thus maintains its renewed commitment to offer consumers durable and reliable smartphones. The update for the LG K10 2017 model is now ready for download for brand and Vodafone variants. In the update will be introduced portrait mode, already available in the range of smartphones from LG launched in 2018. The other models will receive Android Oreo by the end of the year with new features. These new features include notification collation, support for automatic compilation, and Picture-in-Picture mode for videos. Android 8.0 Oreo will also give LG users a significant improvement in application performance and optimization of battery life. LG continues its commitment to offer long-running smartphones with constant software updates, even for the previous generation models. The establishment of LG's Global Software Update Center, dedicated to providing faster and timely updates to its smartphones, continues to show results. In fact, of the 8 models released in 2017, 6 will receive Android 8.0. During this year the company had already updated other smartphones.
For now, despite releasing the statement talking about software updates for the handsets of Italy, LG has not yet confirmed the arrival of Android Oreo for devices located in Brazil . In this way, it will still be necessary to wait for an official positioning of the company.
Is LG's new update center working? Tell us your opinion here in the comments. Also check out our review on LG X Power .
The LG G5 SE is available in the Submarine for R $ 1,795 .
The LG X power is available at Pontofrio for R $ 649 .
The LG G5 is available at Pontofrio for R $ 1,935 .
The LG K8 is available in the Submarine for $ 539 .
The LG K10 is available at Pontofrio for $ 669 . The cost-benefit is average . There are 37 better models .