Samsung has taken delivery of security updates to its mid-range and high-end devicesseriously . We recently showed a true list of devices that were able to receive all the fixes available in August.
However, it has caught the attention of some users that the older Galaxy S6 Edge , Edge Plusand Galaxy Note 5 have been sidelined in the release list of the September security patch, which should begin to reach the first handsets soon.
Now in a brief glance at Samsung's support site it is now possible to confirm that the South Korean giant quietly removed the devices from those eligible for monthly security updates. So, that is can be regarded as the end of the line for these devices.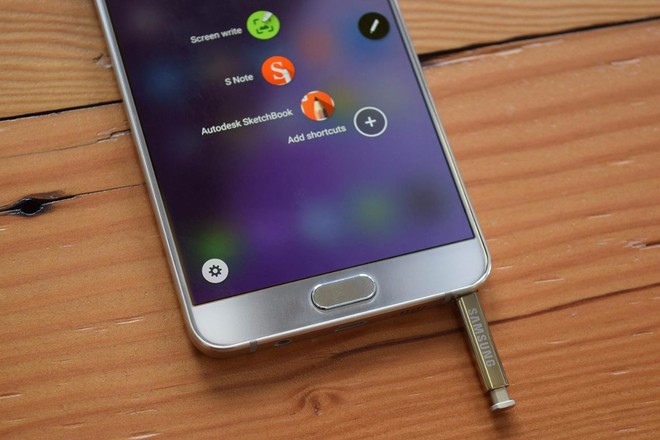 According to SamMobile, this information should not be taken as a novelty. This is because the devices already have three years of life and are in the line of death for all types of software updates.
 Samsung promises software support for two years. So it is not surprising to see that these three-year devices have been removed from the list. The company made some exceptions for high-end devices that received security updates for up to three years after the release.
However, the removal of the devices from the list does not mean that they will never receive any updates from the South Korean giant. This is because the company may still end up opting to release some correction of possible critical loopholes, something that will not be regular.
Do you still remember the Galaxy S6 Edge Plus? Check out a complete review of the device we have done in the past.
The Samsung Galaxy Note 5 is available at Casas Bahia for R $ 2,279 .
The Samsung Galaxy S6 edge plus is available at Pontofrio for $ 2,499 .

The Samsung Galaxy S6 Edge

 is available at 

Casas Bahia for 

R $ 2,079