After receiving some rebukes and even adding some features over the past few months, the camera application on Motorola's smartphones, Moto Camera, has begun to receive an update that , in addition to fixing some bugs and improving stability of the app, adds functionality to the interface.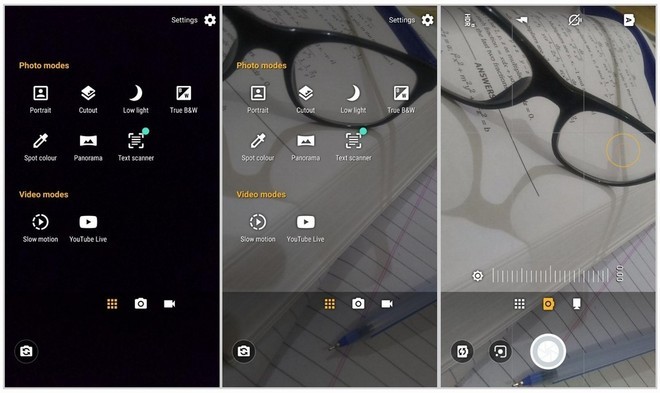 According to what has been quoted by some users, it is now possible to zoom with just one finger by sliding up and down the display of the device. Another new feature is the full integration of YouTube Live with the app, which up to 24 hours after the phone number is confirmed, allows the user to make lives for the video platform directly from the camera application. Check out a list of some of the improvements reported below.
One-finger zoom (sliding up and down)

Drag to focus with the exposure interface

Improved output modes in the interface

Combination configuration screen for rear and front cameras

Google Lens

YouTube Live

Bug fixes and stability improvements

Despite the obvious improvements, some people complained about integrating Google Lenswith the app. This, because according to them, the intelligent module of Google responsible for identifying objects in the view of the camera is not actually integrated the application. The shortcut, which is located next to the icon responsible for capturing an image, only opens the Google Lens module – just as if it were being opened from Google Assistant, for example.