Declaring an end to the rumors, Wear Bar's engineering director Miles Barr stated in an interview with Tom's Guide that something not everyone expected to happen. With growing rumors and some information indicating that Google would release a smart watch of the Pixel line alongside the new Pixel 3 and Pixel 3 XL models (and maybe a Pixel Ultra ) this year, the executive decided to make an end to all gossip.
More information came directly from Evan Blass, one of today's most trusted and trusted leakers , where in May he uniquely revealed that his trusted sources linked to Google had said that in addition to the second-generation Pixel Buds and third-generation Pixel smartphones, the company would be announcing a smart watch at this year's event.
In an interview last Friday (31), Miles Barr stated that he definitely has no plans to present a smartwatch today;
 To think of a one-size-fits-all watch, I can not believe we're still there. Our focus is on our partners for now.
Evan Blass missed?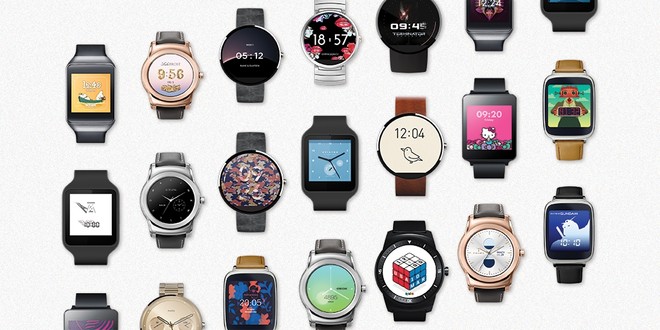 Maybe not . In March, Google might just still be thinking about what to develop during the year until it comes out in October: it would be more than eight months of developing its own hardware to call Google's "smartwatch." But plans change, and may be just what Google has done.
Yet there may still be a second possibility: that Miles Barr is lying . To avoid expectations, not to cause further murmurs and no more leaks, Barr could rather be stating that Google will not release a watch so that in October we will be surprised by a strong competitor of Apple Watch.

Google's event to announce its major hardware, gadgets and accessories is due to take place on October 4 (which has become a tradition in the last two years and is expected to be repeated in 2018) and by the time we will know definitively all the company's plans . Will it be if a "Pixel Watch" is still in the company's plans or the smart watch will not really exist? Keep an eye on TodoCelular and comment your opinion below!