The Rootless Pixel Launcher is very famous for leaving any Android smartphone with the face of Google Pixel . The app recently entered the Play Store to reach a larger audience. However, it seems that Google did not like the idea and banned the app from the system store .
According to the Android Police website, the big reason behind this short period of time in the Play Store is because the Rootless Pixel Launcher ends up violating one of the rules of the store . This is due to the fact that the application has no native integration with the Google feed, which is fixed by downloading a second app.
This way, by automatically downloading an application to ensure Google Feed, the Rootless Pixel Launcher was permanently banned from the Play Store. Bad news for launcher fans.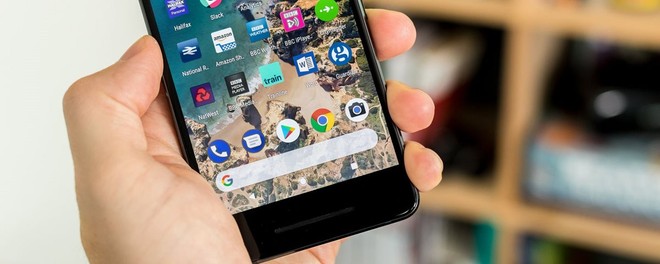 Commenting on the recall in record time in the Play Store, the developer behind the app, Amir Zaidi, acknowledged the problem :
 applications that cause users to download or install apps from unknown sources outside Google Play are prohibited
He also said he is already asking Google to reconsider its decision , and now plans to work on an alternative that meets all Play Store standards. However, perhaps the Rootless Pixel Launcher has to be re-published in the Android store.
So, in addition to being required to adopt another name, all users who have downloaded the current application will lose their settings. Note that the Rootless Pixel Launcher is still available in APKMirror and GitHub .