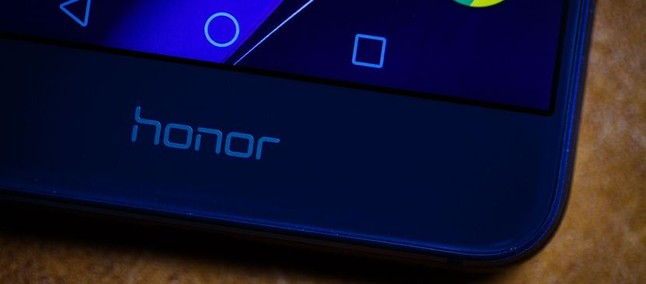 The race for the first smartphone with 5G connection has increased in China. This is because the main manufacturers of the country have already positioned themselves on the launch of devices with the new network, and this time Honor came to public to communicate their plans.
At a conference in Beijing, Honor President George Zhao announced that the company intends to launch its first 5G smartphone in 2019 . He did not go into much detail about the device, but made it clear that the device is in development internally with some prototypes.
One of the biggest bets is that China's first 5G smartphone will hit the market with Qualcomm chipset . In this way, the company would have to leave aside the solutions created by Huaweiuntil its controller makes available a more suitable modem.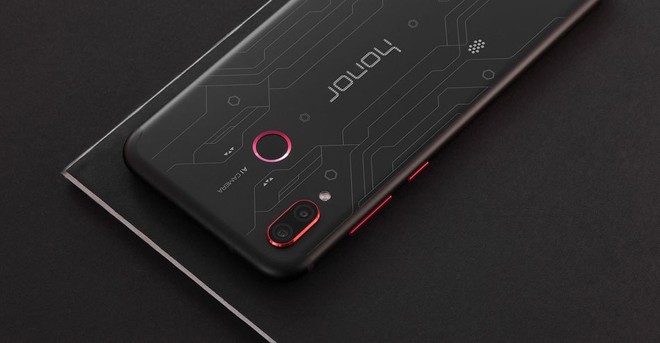 For now, despite the public rally on the subject, the president of Honor did not want to inform a specific forecast of launch for this smartphone. However, it seems the intention is for the company to be as fast as Huawei .
It is worth remembering that this race for the arrival of the 5G network already has other important names in the world market for smartphones. Recently, we showed that Samsung is also preparing to market a variant of the Galaxy S10 with the new technology.
Another highlight is that the Chinese government has been investing heavily in building infrastructure for 5G. Because of this, the country's operators have already entered the final phase of developing their solutions, and plans are expected to be in 2019. Some plans will be marketed with the new connection.
The Honor 8x Max is not yet available in Brazilian stores. To be notified when it arrives click here .

Honor 8X is not yet available in Brazilian stores. To be notified when it arrives click here .